Why Should You Invest in Air Conditioning?
Air conditioning removes excess heat and moisture from your property, making your home or workplace a more pleasant area to relax, work or sleep. By efficiently heating and cooling your property, air conditioning systems maintain optimum temperatures throughout your space, keeping you comfortable all year round.
Beyond regulating room temperature, one of the biggest benefits of investing in an energy efficient air conditioning unit is to save money on energy bills. With an A+++ rating in efficiency, installing an air con system can bring down your energy usage and reduce your carbon footprint, all whilst saving you or your business money.
Modern air con units also feature air-purifying filtration systems which cleanse the air of dust particles and allergens, benefitting those who suffer from allergies or respiratory issues.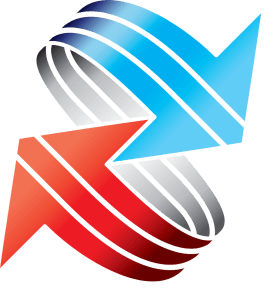 One of our friendly team will be in touch to discuss your requirements
Benefits of Air Conditioning
Our Air Conditioning Brands
Air Conditioning for Home
Air Conditioning for Home
Promote a healthy and comfortable environment in your home with consistent temperatures.
Learn More
Commercial Air Conditioning
Commercial Air Conditioning
Create a comfortable working environment and improve productivity in the workplace. 
Learn More
Our Air Conditioning Installation Process