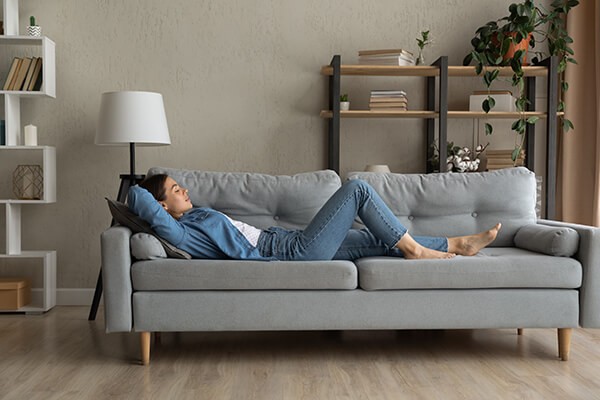 Improve Air Quality with Home Ventilation
Like lungs, homes need to breathe and its air supply should be regularly circulated. Home ventilation systems work to replace the stale air within your home with a supply of fresh air from outside, creating a healthier indoor environment. Without this kind of ventilation, the air in your home is likely to become damp and unpleasant, leading to increased condensation and mould.
Home Ventilation Systems also prevent the build-up of airborne pollutants and can even reduce the spread of airborne viruses. Installing these systems within your home can help to increase indoor air quality and eliminate the cause of condensation.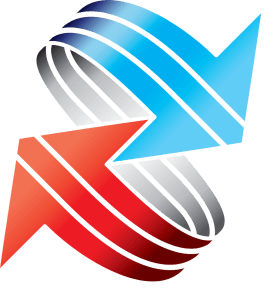 Arrange a Free Site Survey
One of our friendly team will visit your premises to determine the best suited unit for your space
Positive Input Ventilation by Nuaire
Positive Input Ventilation (PIV) is a method created by market leaders, Nuaire, used to ventilate homes with a single system installed in the loft. It uses proven technology to draw in fresh air from outside which is then filtered to remove harmful pathogens before being fed into the home via a ceiling mounted diffuser. As the fresh air circulates, it pressurises the home which in turn, expels excess moisture along with allergens and other pollutants.
Requires minimal effort to maintain
Improves air quality inside your home
Positive Input Ventilation systems are quick, easy to install, and cost effective, making them an ideal solution for your home. 
Benefits of Indoor Ventilation
Our Home Ventilation Installation Process
Kind words from our satisfied customers
Yes. Home ventilation systems reduce humidity in your home which help to prevent the build up of condensation and mould.
PIV units make very little noise in operation and should not be heard due to their placement in the loft.
Yes. Home ventilation systems provide fresh air to the home which expels moisture and pollutants.