Stress-free Air Conditioning Installation
At Bristol Air Conditioning, we aim to make the installation process as smooth and as stress-free as possible. That's why we take care of everything from initial site survey, right through to installation and any repairs and servicing you may need in future. We'll even register your system for the appropriate warranties, so you can rest assured, you're completely covered.
All of our air conditioning systems are supplied by leading manufacturers such as Daikin and Samsung and have we have models for both domestic and commercial use. Our air con engineers use only the best grade materials to ensure a high-quality service. We take pride in treating every customer's property with respect and ensure all areas of your home or business are cleared and properly covered before any works are carried out.
Whether you're looking to install an air conditioning unit for the first time or need to replace an old one, one of our specialist air conditioning engineers can help you find the right solution.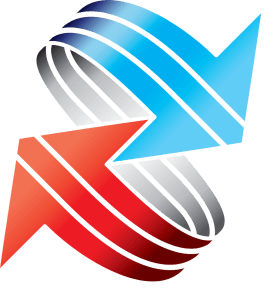 Arrange a Free Site Survey
One of our friendly team will visit your premises to determine the best suited unit for your space
Which Type of Air Conditioning Unit Should I choose?
Dependant on room application and available wall space, there are a range of indoor-units available including wall mounted systems and ceiling cassettes.
Wall mounted units are commonly used in smaller enclosed spaces such as bedrooms or small offices and are installed on the wall at a high level in order to provide a controlled and even flow of air throughout the space. Floor mounted units on the other hand, are extremely useful where no wall space is available and can be placed in a variety of locations throughout your commercial premises.
As each space is different, the most suitable unit will be determined by our expert surveyor during the initial site survey. All of our site surveys are free and completely non obligational, so you can rest assured, we'll find the best system for your requirements.
Our Air Conditioning Installation Process
Air Conditioning for Your Home
Air Conditioning for Your Home
Promote a healthy and comfortable environment in your home with consistent temperatures.
Learn More
Commercial Air Conditioning
Commercial Air Conditioning
Create a comfortable working environment and improve productivity in the workplace. 
Learn More
Kind words from our satisfied customers