We Can Fix Common Problems With Your Air Conditioning Unit
If you are experiencing issues with your home or office air conditioning unit, the experts at Bristol Air Conditioning are here to help.
Our team of engineers are experienced in diagnosing and repairing a wide range of air conditioning faults and can get your system up and running again in no time.
All of our engineers are REFCOM certified to work with appliances that use Fluorinated gas, so you can rest assured that your unit is in good hands and will be back up and running again as soon as possible.
In addition to a complete repair service, we can offer annual air conditioning servicing to ensure your unit is always performing at its best. (link to new page).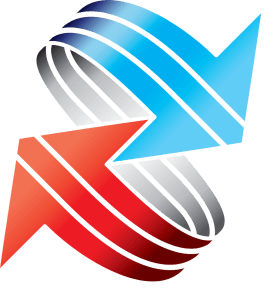 Arrange a Free Site Survey
One of our friendly team will visit your premises to determine the best suited unit for your space
Common Air Conditioning Problems
Air conditioning units can develop a wide range of faults, especially if units are not regularly serviced. Some of the most common issues we see include:
Lack of cooling or heating
Strange noises coming from the unit
AC blowing warm air when set to cool
Water leaks or condensation build-up
Bad odours coming from the unit
Higher energy bills from the same usage
Leaking from unit 
Unit not turning on
Reduced airflow
If you are experiencing any of the above issues or any other problems with your air conditioning unit, get in touch with us today.
Home and Commercial Repairs
We offer air conditioning repairs for both residential and commercial customers. Whether you have a small residential unit or a large commercial system, our team of engineers have the skills and experience to get your unit up and running again.
Our Air Conditioning Repair Process
Air Conditioning for Your Home
Air Conditioning for Your Home
Promote a healthy and comfortable environment in your home with consistent temperatures.
Learn More
Commercial Air Conditioning
Commercial Air Conditioning
Promote a comfortable working environment for employees all year round with a small commercial Air Conditioning system.
Learn More
Kind words from our satisfied customers