We Take Care of Your Annual Air Conditioning Service
Regular maintenance is crucial to ensure that your air conditioning unit functions properly. Neglecting necessary maintenance inevitably leads to a decline in performance and can leave you out of pocket in the long run.
The expert team at Bristol Air Conditioning can take care of your air conditioning servicing to improve efficiency, maximise the lifespan of the unit and reduce the risk of unexpected breakdown.
All of our servicing is done in-line with manufacturer recommendations and will not invalidate any guarantee or warranty you have on the unit. Our engineers are REFCOM certified to work with appliances that use Fluorinated gas.
We also offer a maintenance service which includes a health check on your air conditioning system to ensure that it is performing optimally. We clean the filters and coils to reduce the risk of bacteria build up and ensure it is compliant with gas regulations.
If you are experiencing a breakdown with your existing unit, our specialists can carry out air conditioning repairs.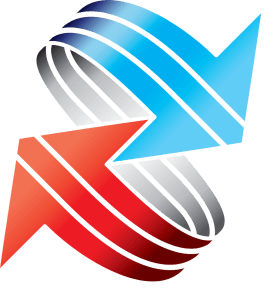 Arrange a Free Site Survey
One of our friendly team will visit your premises to determine the best suited unit for your space
Why Should I Get my Air Conditioning Unit Serviced?
Like all mechanical products, your air conditioning unit requires regular maintenance to keep it running efficiently. As your system circulates air through its coils, debris can build up on the fans which creates an insulating barrier.
The unit must then work harder to push cool air through the fans and in turn, its efficiency is compromised and its lifespan reduced. If left untreated, the debris could restrict the system completely, leading to catastrophic failure and expensive repairs.
Annual servicing of your air conditioning unit will ensure that all components are professionally checked and cleaned, reducing your risk of bacteria build up and prolonging the life of your system.
What Does Air Conditioning Servicing Involve?
During a typical air conditioning service, our qualified engineers will:
Clean the filters and coils to reduce the risk of bacteria build-up.
Check and, if necessary, replace any worn parts.
Ensure that the system is compliant with gas regulations.
Check for any faults or potential problems with the system.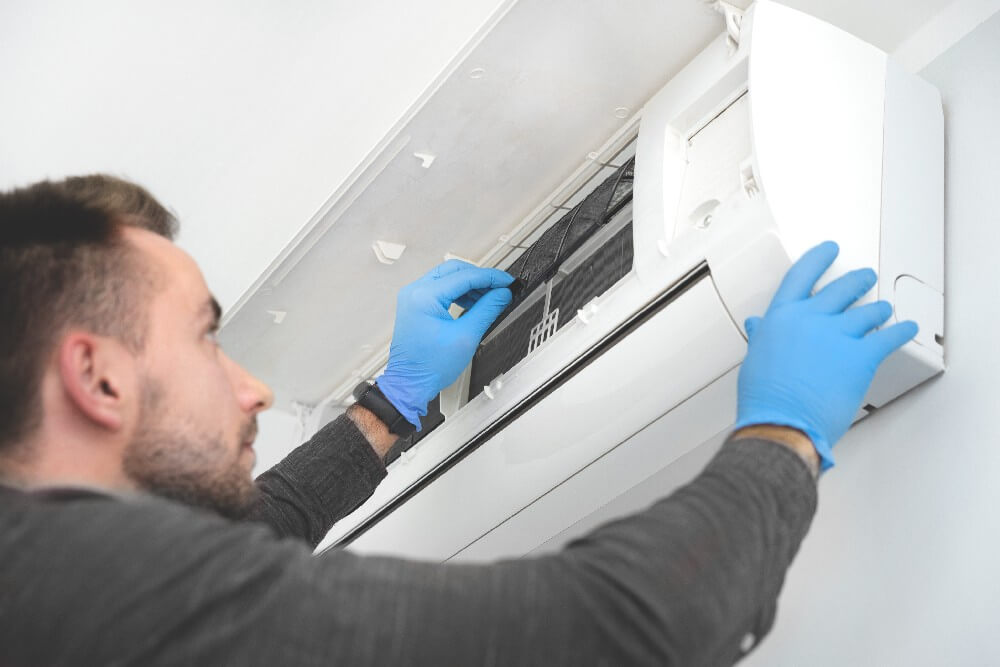 Our Air Conditioning Servicing Process
Air Conditioning for Your Home
Air Conditioning for Your Home
Promote a healthy and comfortable environment in your home with consistent temperatures.
Learn More
Commercial Air Conditioning
Commercial Air Conditioning
Promote a comfortable working environment for employees all year round with a small commercial Air Conditioning system.
Learn More
Kind words from our satisfied customers